Notice for Cancel Subscription
AnyMirror provides 1 Quarter and 1 Year service. To ensure the service, the VIP Membership will be renewed automatically after expiration. It will be appreciated for your kind understanding.
Submit
Incorrect email format, please check and try again.
Failed to submit, please try again later!
Note: You can cancel the subscription at any time with entering Email (you entered while purchasing AnyMirror) and Order ID.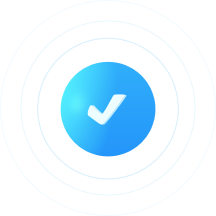 Submit Successfully!
Your ticket is being reviewed by iMobie Support Team. It will be replied within 24 hours on workday and 48 hours on holiday (usually less than) . To add additional comments or check the ticket status in time, please visit the link below:
https://account.imobie.com/auth#/
Note: To check the ticket status and reply, please login in your iMobie ID. Thanks for your cooperation and understanding!